Leadership West Yellowhead
Expand your vision, Enhance your skills, Enrich your community
Leadership means turning vision into reality. Take the next step in developing your potential to act as an agent for positive change – join in the leadership journey with Leadership West Yellowhead.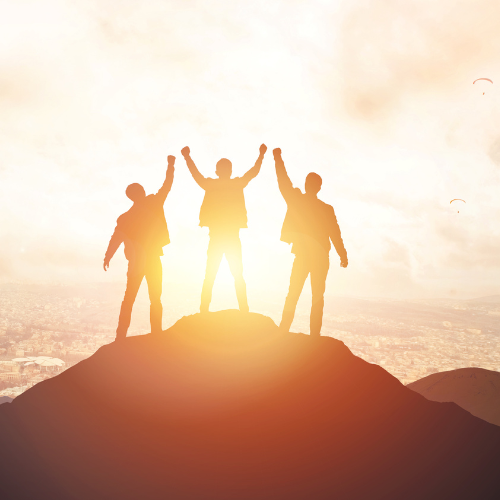 Why Leadership?
Leadership West Yellowhead is an intense, practical learning experience. You will be challenged to develop your personal, organizational, and community leadership capacity. You will vastly
increase your awareness of the issues facing the West Yellowhead Region.
You will join a network of emerging leaders who are ready to embrace the challenges of the future.
The program offers wide-ranging benefits:
• You will bring increased leadership capacity
and effectiveness back to your employer.
• You will build the skills and awareness necessary
to become a strong community leader.
• You will be challenged, stimulated, and
energized – ready to initiate new projects
and new ideas.
• You will build an informed network of
diverse colleagues.
• You will complete a project that will directly
benefit your community.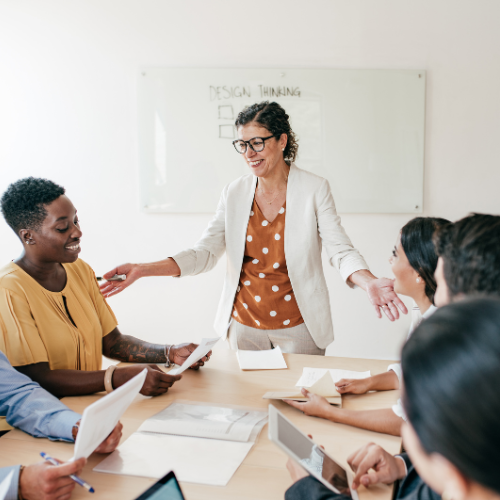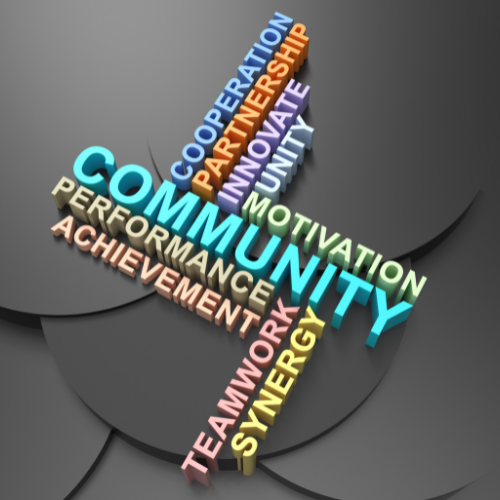 Community Action Projects
Community Action Projects are an integral part of the Leadership West Yellowhead 2.0 program curriculum and provide participants with the opportunity to practice personal leadership skills, while achieving a tangible outcome for a community organization. Sponsoring organizations will benefit from the efforts of motivated and engaged teams of emerging leaders who want to make a difference in the region. Program participants, divided into teams of 4-5 persons, offer a diversity of backgrounds, skills, and community interests who come together to work on the Community Action Projects during the time in the program.
Who can apply
Emerging leaders from all sectors can apply to Leadership West Yellowhead. A limited number of participants will be selected each year to participate in this 6-month program. Residents of Jasper, Hinton, Edson, Grande Cache, and Yellowhead County are eligible to apply.
Program cost
2024 program fees are $499 +GST. Typically, employers will pay the fee associated with this
learning opportunity – and reap the benefits of strengthened leadership.