Explore our free resources for small business owners and entrepreneurs in the West Yellowhead region.
Are you planning to start, expand, buy, or sell a business, but don't know where to start?
The following guides have been compiled by Community Futures West Yellowhead to provide sources of information and assistance to individuals or businesses wishing to establish, expand, buy, or sell a business in the West Yellowhead region.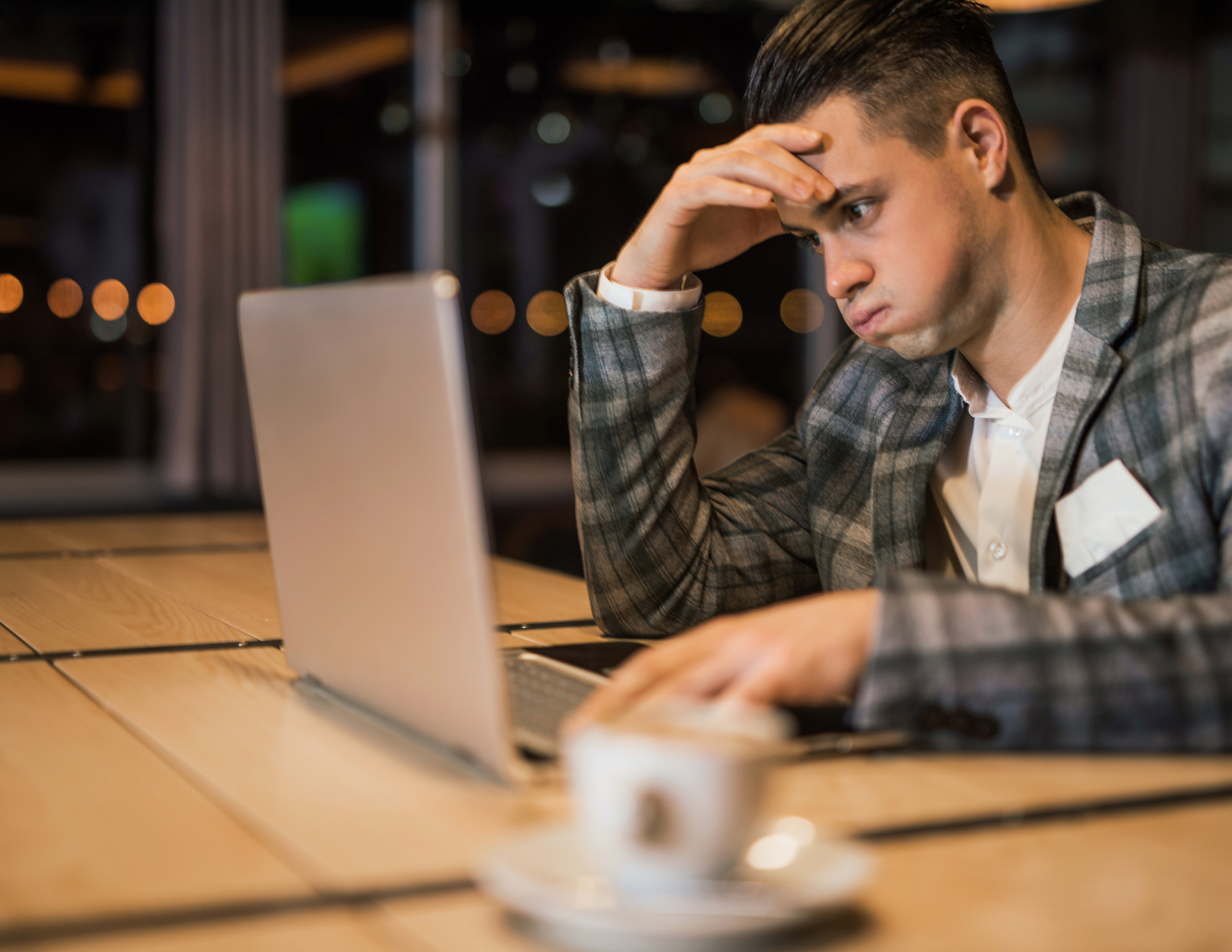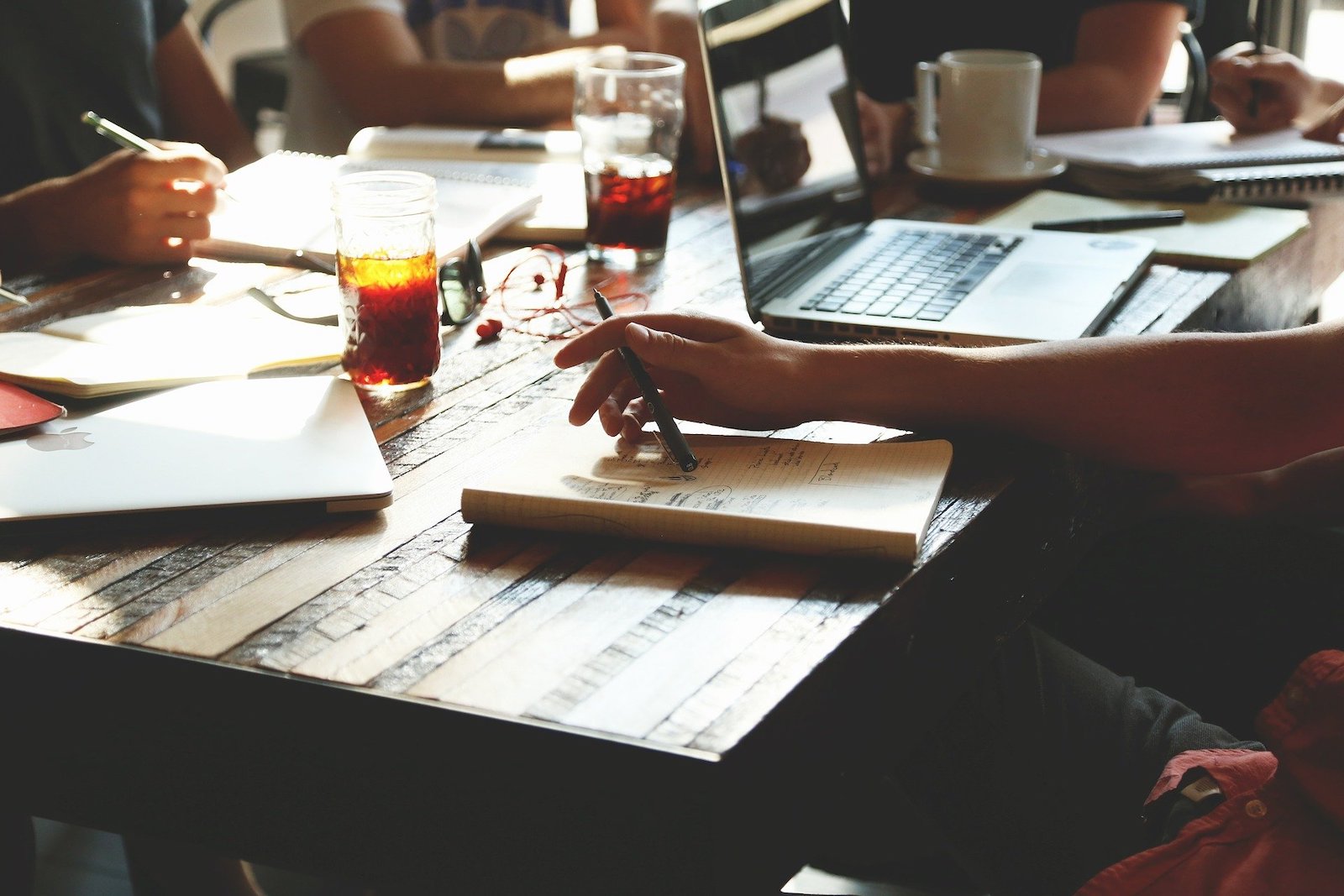 Business Link - Resources
Check out available resources at Business Link!
Small Business Start-up Guide
Small Business Financial Guide
Small Business Marketing Guide
Educational Videos
Steps to Starting a Business as an Indigenous Entrepreneur
Finding Contract Opportunities as an Indigenous Business
TOOLS
Note: These files are meant to be a resource, not to replace contacting a business advisor or analysts at CFWY. The interest rates listed are subject to change without notice. Please contact our office for current interest rates or to make an appointment.
Business Coaching Tools
Business Financing Tools
Business Training Tools
---
USEFUL LINKS:
Regional
General Business
Youth Entrepreneurship
Indigenous Organizations
---
RESOURCES
Business Coaching Resources
Market Research Resources
General Resources
Grants and Funding
Starting a business in a city (Calgary/Edmonton)
Business Link operates walk-in centres in Edmonton and Calgary. They offer information and guidance about everything from start-up, regulations, financing and loan programs to marketing, product sourcing, e-business and government programs and services.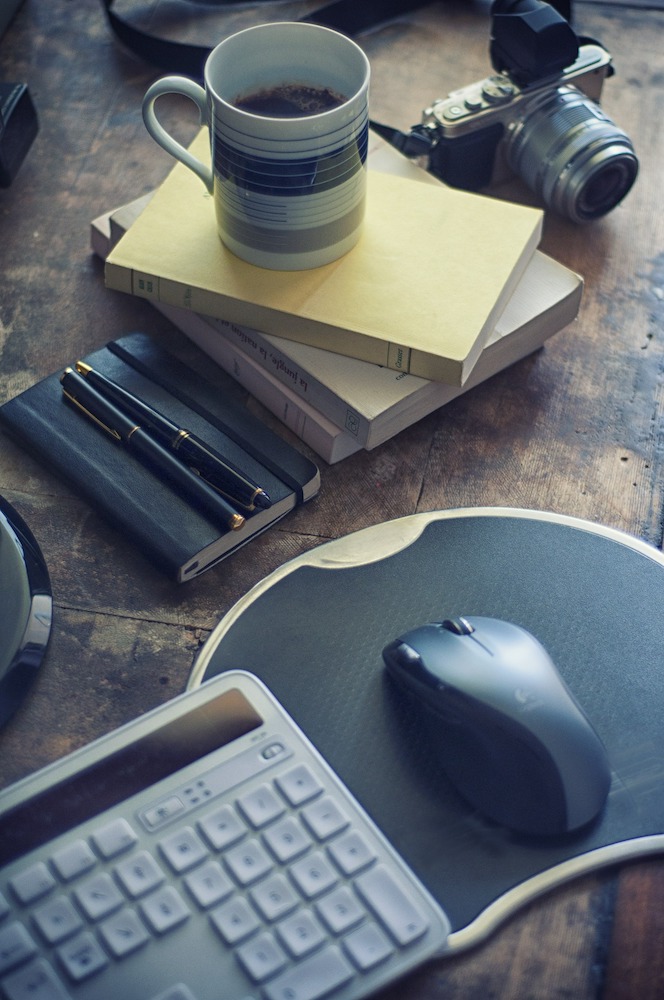 Let's see what we can do for your business
Give us a call, send us an email, or drop in for a chat.