Business Link - Resources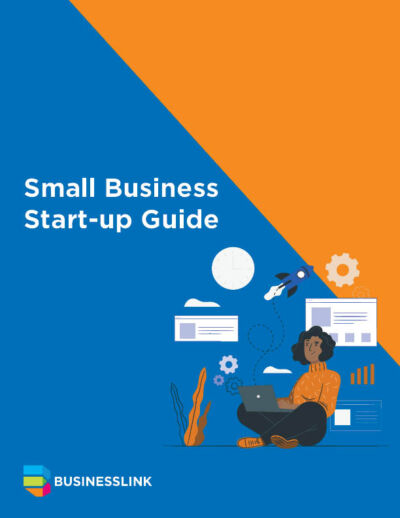 Small Business Start-up Guide
Simplify your start-up "to do's" with this helpful guide. Join us and our partners at Business Link as we walk you through all the steps involved in turning your business idea into reality.
Small Business Financial Guide
This guide will help you take charge of your financials by guiding you on:
Balance Sheet Template
Income Statement Template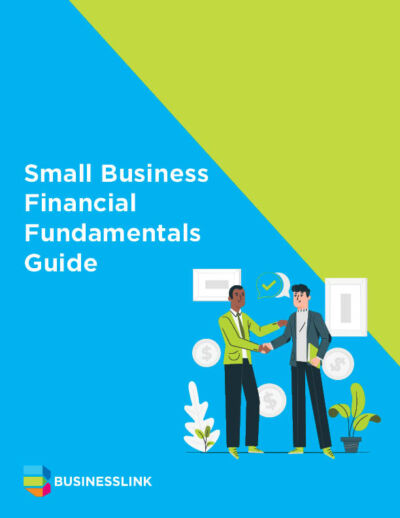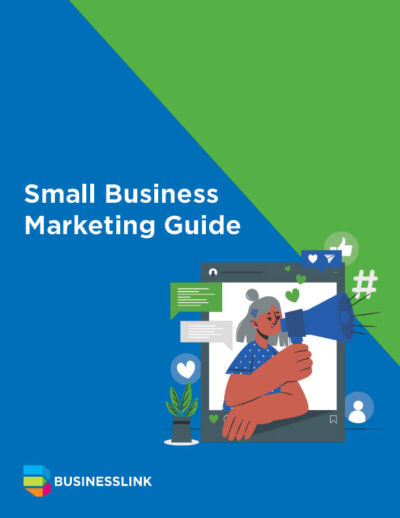 Small Business Marketing Guide
Discover the strategies and processes that go into driving eager customers to your doorstep including:
Educational videos
Steps to Starting a Business as an Indigenous Entrepreneur
Starting your Indigenous small business is exciting and rewarding, but the start-up process can be overwhelming. This video will walk you through the steps to starting a business as an Indigenous entrepreneur to help you get your new business venture up and running!
Finding Contract Opportunities as an Indigenous Business
When a company, organization, or government needs a specific job to be competed, they'll often post an RFP (Request for Proposal) online. These are great opportunities for your Indigenous small business! Learn what an RFP is, how to write a winning proposal, and how to find opportunities from Governments and other organizations.