Business Training & Programs In The West Yellowhead Region
Business Training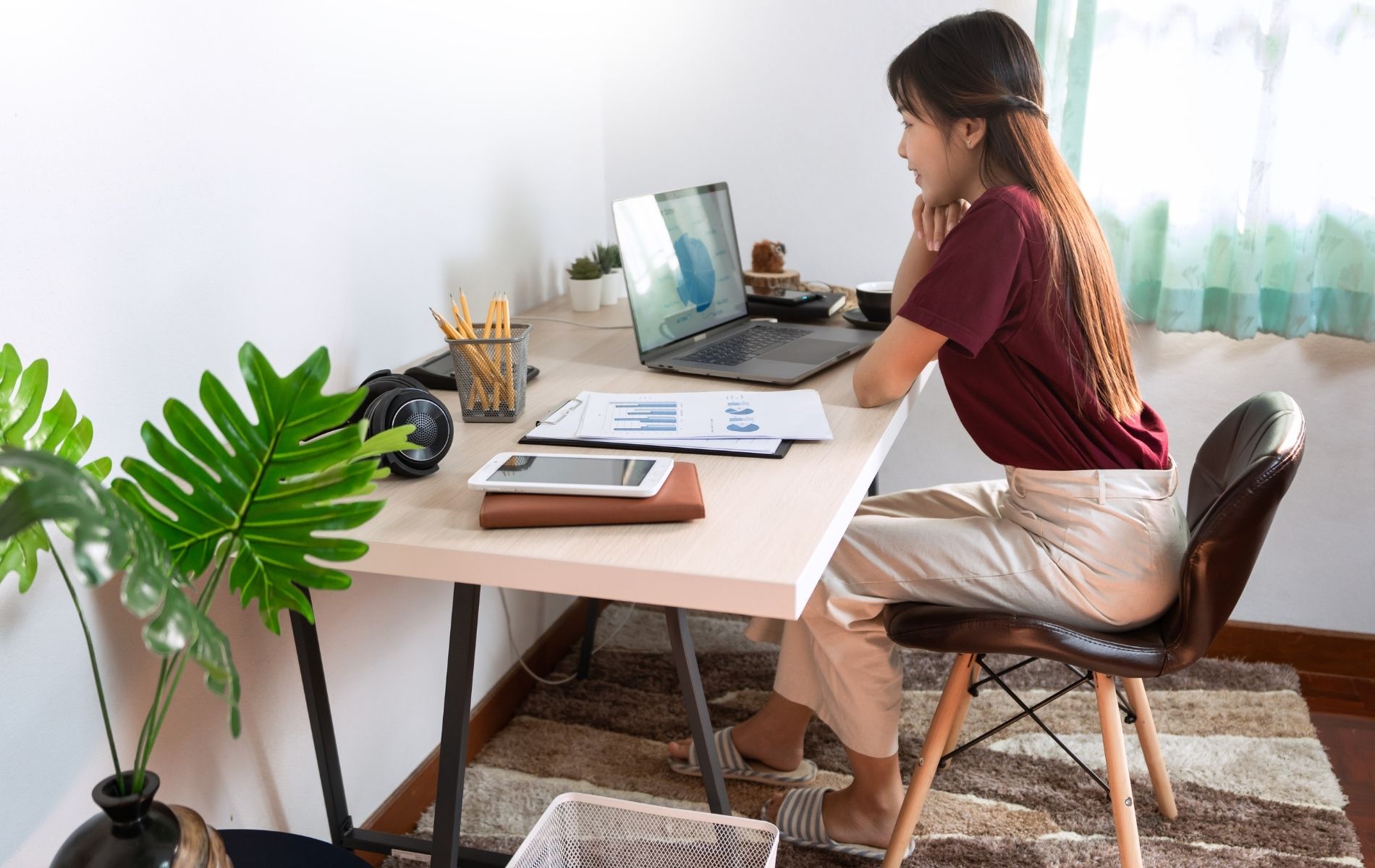 We offer a wide range of business training and upskilling opportunities, from health and safety training to quick-start business intensives.
Learn how to market your business, understand basic accounting, and explore how to attract and retain talent as a rural business.
Check our Upcoming Events page regularly to see what events and training we're currently offering!
Online Training
Learn the GoForth Institute's 100 Essential Small Business SkillsTM in only 10 hours conveniently delivered to your computer through streaming video and an optional 400+ page resource curriculum book.
Our Programs
Our small business programs provide training and support for rural businesses across West Yellowhead.
Our goal is to help your company thrive by offering you access to specialized services like accounting workshops, marketing seminars, and so much more.
We're here for entrepreneurs just like you - take advantage of our programs today and learn the skills you need to succeed.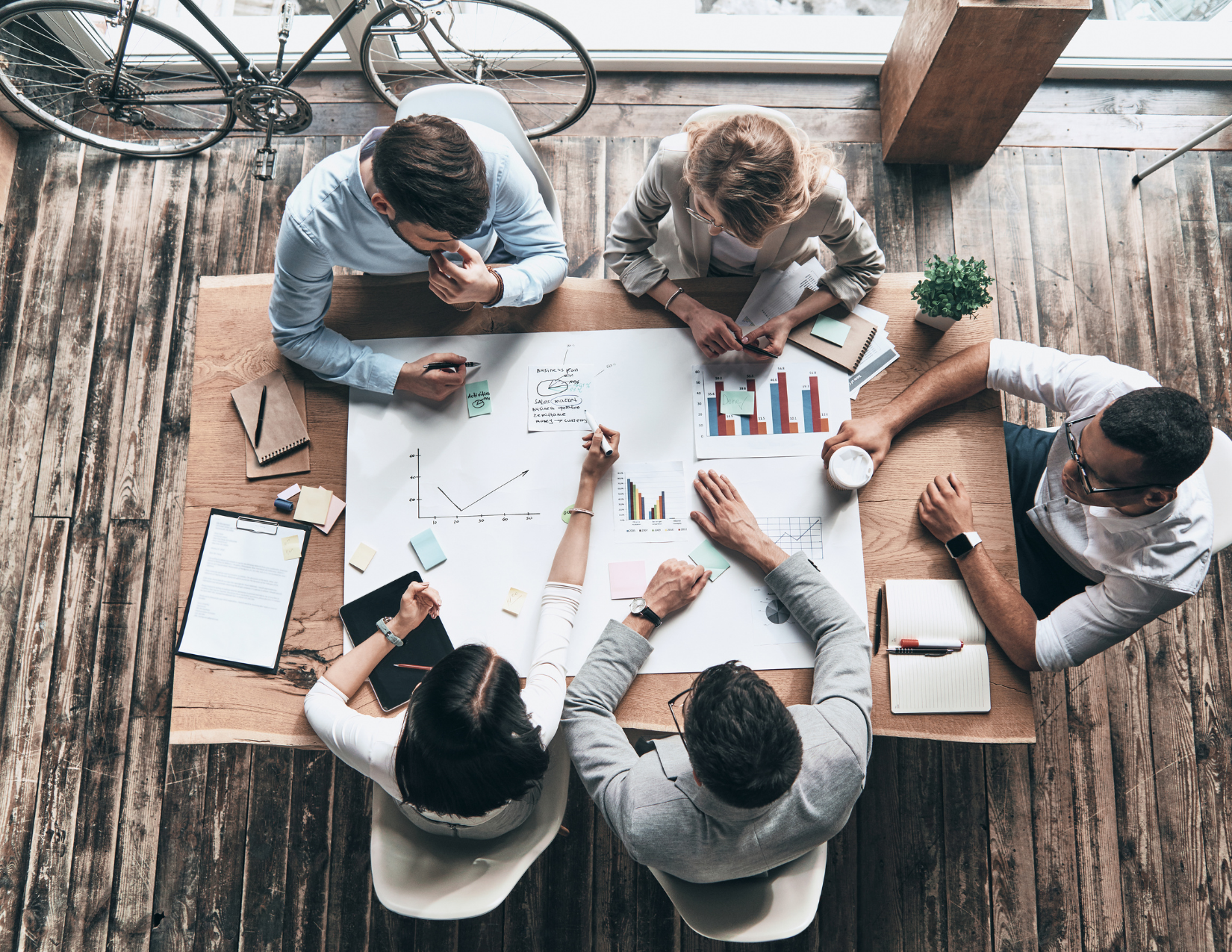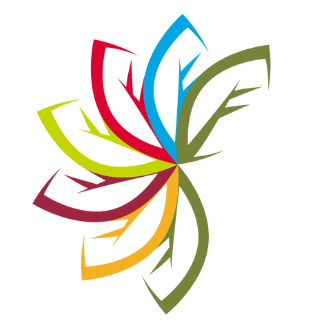 Entrepreneurs with Disabilities Program
This program is designed to make it easier for entrepreneurs with disabilities to pursue their business goals and contribute to economic growth within their rural community.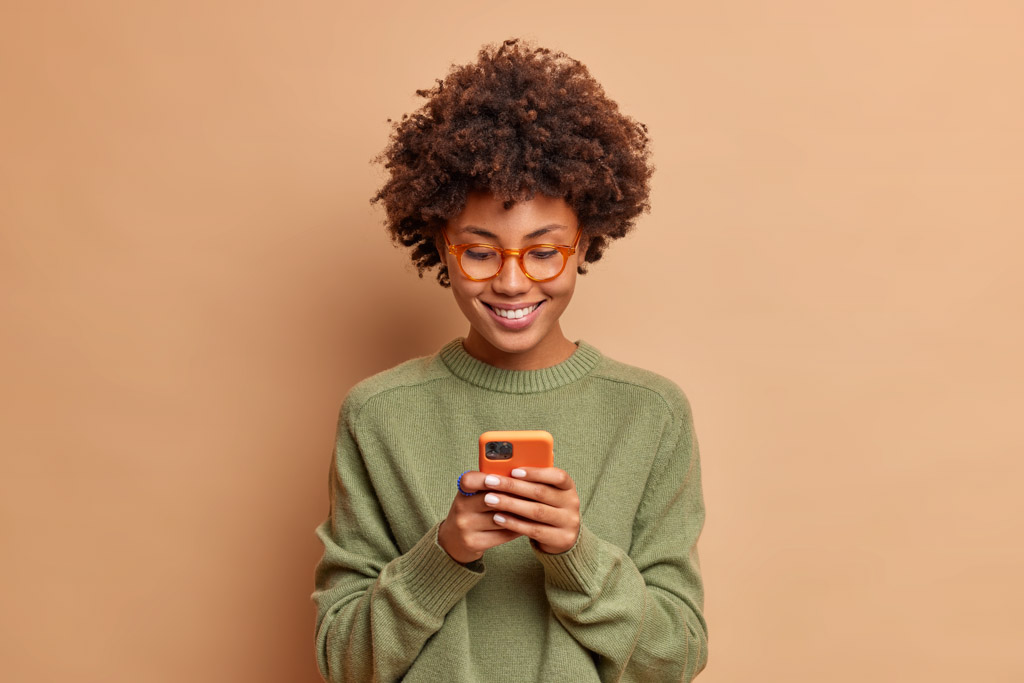 Digital Economy Program
The Digital Economy Program is a free service designed to help your small business expand online. This program will help your small business undergo digital transformations and adopt eCommerce practices.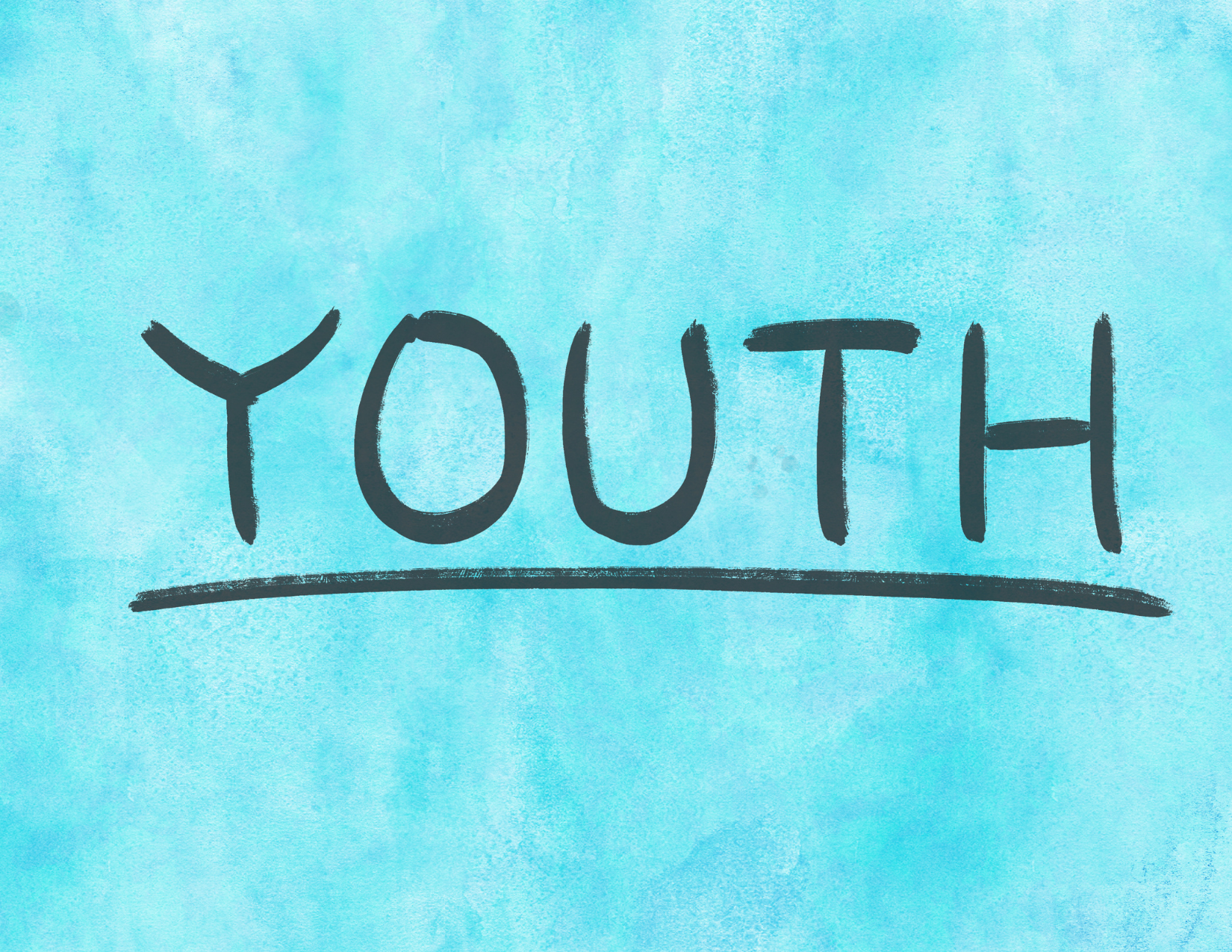 Youth Entrepreneurship Programs
We are proud to offer a wide range of youth entrepreneurship programs for students from kindergarten and up.

SMARTstart
SMARTstart is an 8-month entrepreneurial training program which provides entrepreneurs with tools, business planning, and a mentor.
Connect with us to start learning today!