Guidance. Support. Community.
Growing communities
one idea at a time
Business loans, tools, mentoring, guidance, and support for rural small business owners and entrepreneurs in Alberta.
Digital Economy program
Your Customers are Online. Are You?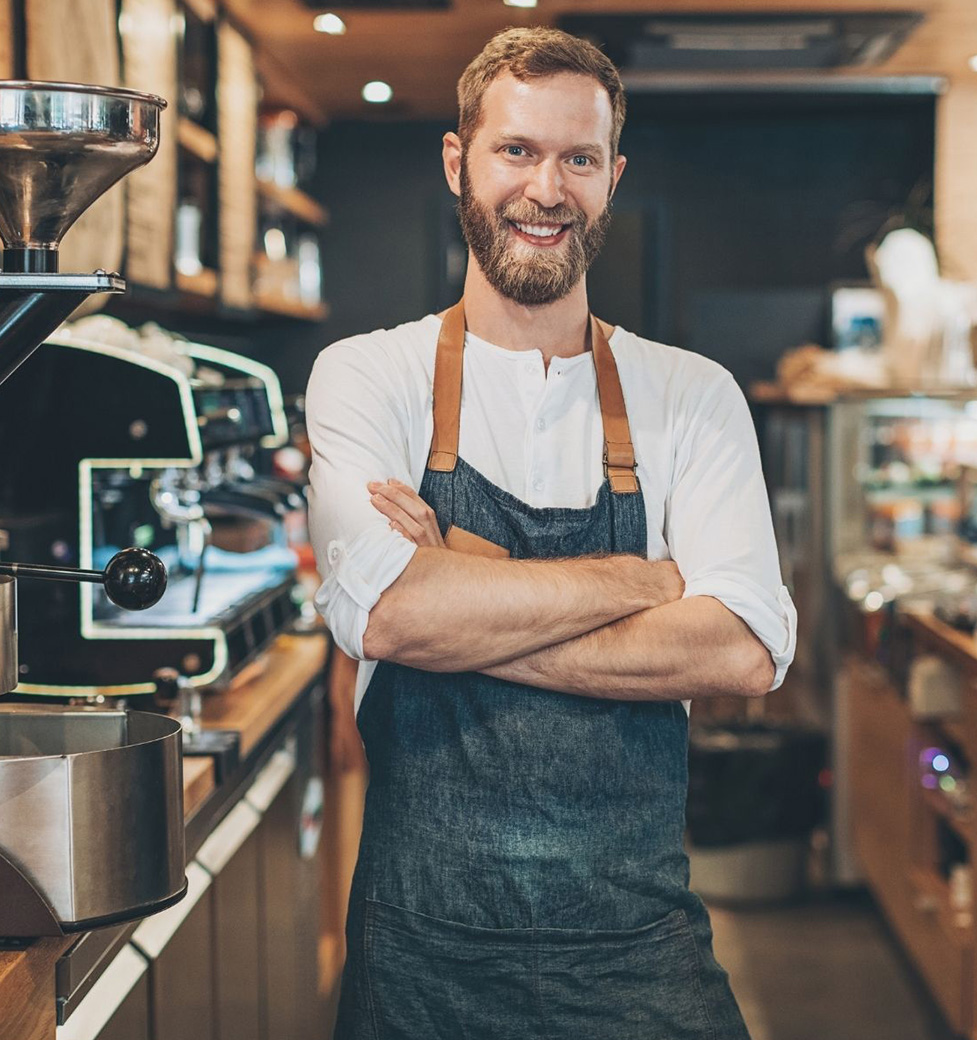 Building The West Yellowhead Region, One Idea At A Time
We're more than just a business lender. For over 30 years Community Futures has been helping businesses grow in rural Alberta, and here at Community Futures West Yellowhead we've been helping our region turn their business ideas into reality through FREE business planning, and coaching.
Our small business specialists will connect you with the skills and resources you need to succeed. We provide training, upskilling, and financial support to build your confidence and expertise, while strengthening our communities through diversification of businesses and industries.
Whether you're in the start-up phase, planning for growth, planning your exit strategy & retirement, or you've been turned down by a financial institution, our team is here to help
The Green Square Working Space
Our full-service coworking space is ideal for work-from-home professionals or other independent business people who are seeking an affordable and flexible work environment without the isolation.
Our small meeting room or 'entire space' booking option is perfect for your next meeting, workshop or small event!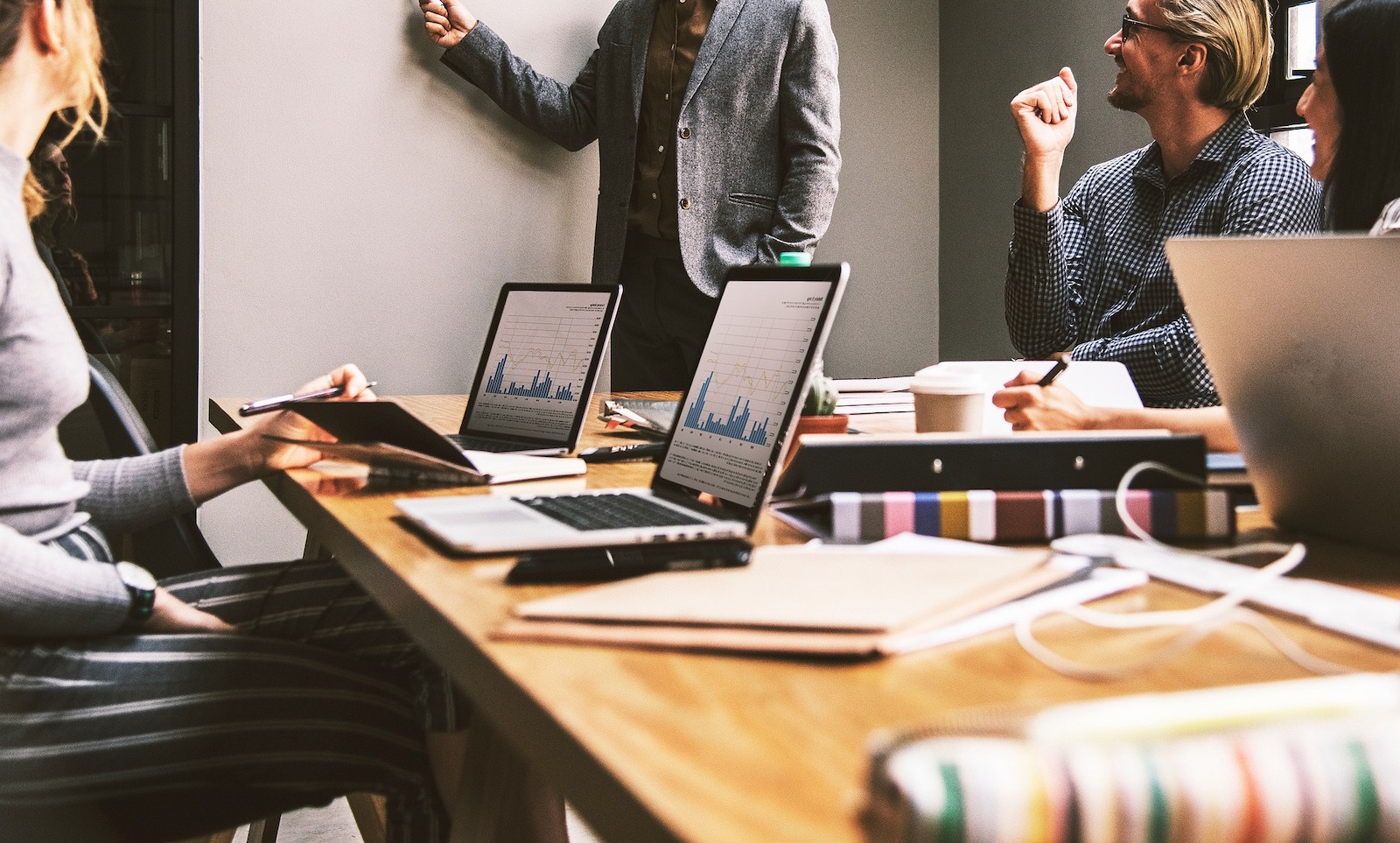 Frequently Asked Questions
What is Community Futures and what do you do?
Community Futures West Yellowhead is part of Community Futures Canada - a network of community economic development organizations across Canada. We are a not-for-profit customer service centre dedicated to assisting local businesses, individuals, and communities within the region.
We offer support to new entrepreneurs and existing businesses as well as communities seeking sustainable economic development initiatives.
Click through to learn more about our core funder, Western Diversification Canada and our partnerships.
Are you a government office?
Do you charge for your services?
How do I start a business?
Does Community Futures provide small business grants?
Where is your office and when are you open?
Let's Build Your Business In The West Yellowhead Region, Together.