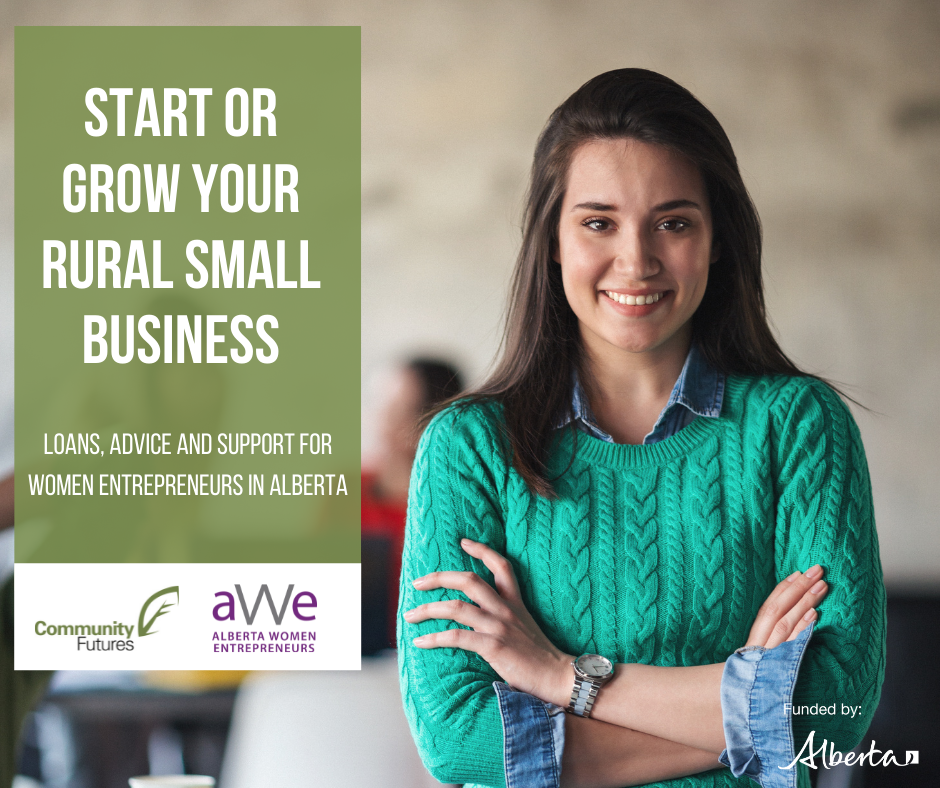 Community Futures West Yellowhead is part of a new provincial initiative giving women entrepreneurs easier access to capital to start or grow their businesses in the local community.
The Alberta Women's Economic Recovery - Capital Growth Initiative, offers flexible low-interest small business loans, that will support women entrepreneurs on the road to recovery.
Many women entrepreneurs experienced setbacks and challenges during the pandemic and this initiative is aimed at helping local women-owned businesses to get back on track.