Community Economic Development
Projects and Initiatives

Building on existing programs and creating new opportunities for community economic development is important to our region. Through targeted projects and initiatives, we strive to enhance the economic wellness and sustainability of our region to improve the lives of our residents and create strong and diverse communities.
Our endeavors focus on unique prospects and challenges, business opportunities in the region, and overcoming any issues that arise. We take a proactive approach to helping business and entrepreneurs, while also helping our communities be the best place to work, live and play.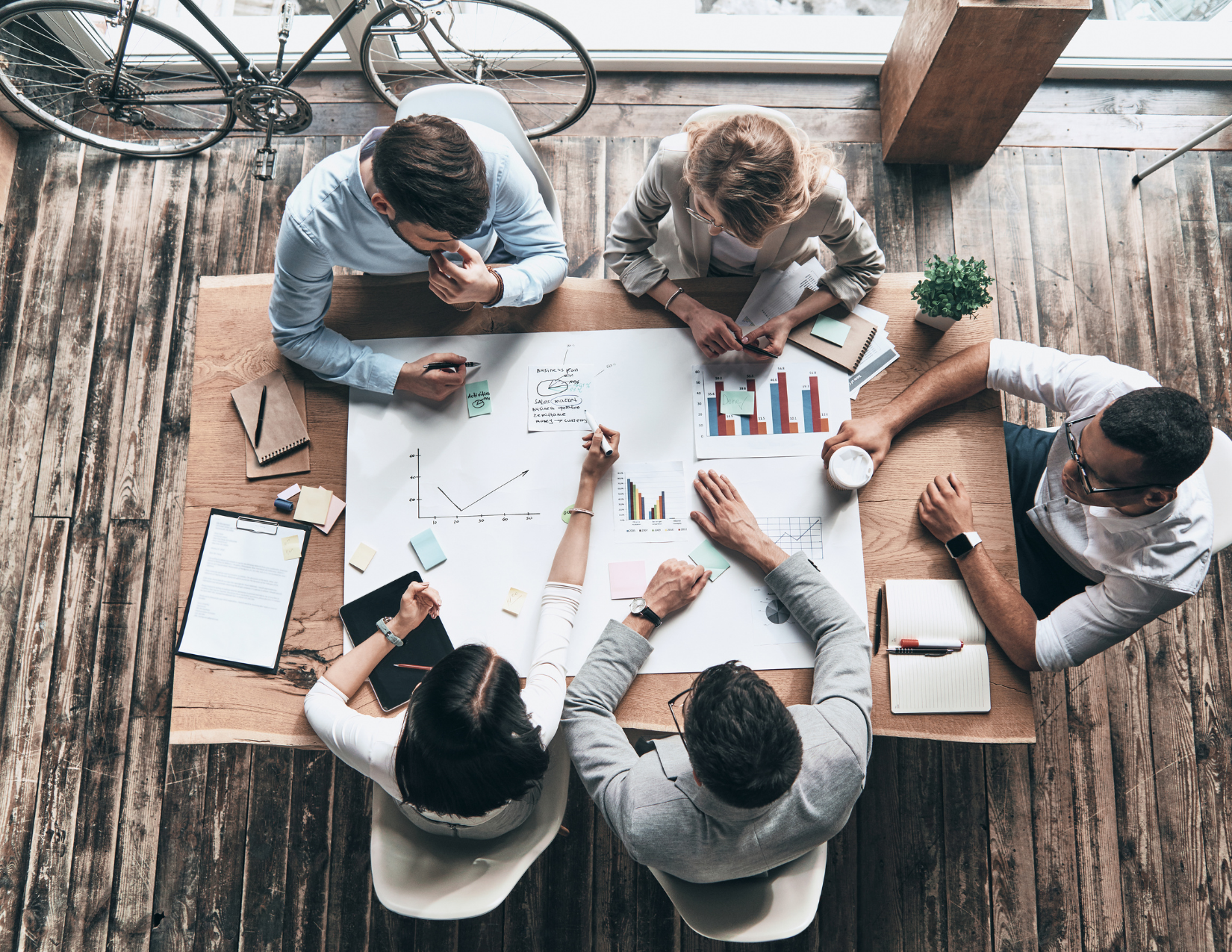 Regional Relief & Recovery Fund Assessment 2022
The Government of Canada and Community Futures organizations understand the difficulties the COVID-19 pandemic has caused for small businesses. In response, the Government made funds available to Community Futures to provide support and assistance to small and medium-sized enterprises through the rural stream of the Regional Relief and Recovery Fund (RRRF).
Business Visitation Projects
CFWY staff visit businesses in the West Yellowhead region twice a year, usually in the Spring and Fall. The purpose of these business walks is to visit local businesses and have a casual conversation about the local economy with business owners.
Energy Transition and Economic Diversification
Our team is working to support regional diversification with a focus on emerging industries and tourism through the development and advancement of entrepreneurship and self-employment opportunities within the region.
#ChooseWestYellowhead
The goal of the #ChooseWestYellowhead initiative is to be a backbone for promoting tourism, business retention, and expansion opportunities within our own backyard.
Local Food Initiative Project
The Yellowhead Local Food Initiative Project is a partnership project between CFWY and Yellowhead County. The project assists County food processors and producers in discovering new ways to sell their products to local residents.
Digital Economy Program
The Digital Economy Program (DEP) is designed to help small businesses in Alberta undergo digital transformations and adopt eCommerce practices.
Your clients are online. Are you?
Regional Business Directories
2016 Socio-Economic Profile Report
This report has been developed for Western Economic Diversification Canada to provide key information on Community Future (CF) service areas across Western Canada.
Edson Beautification Project
In 2014/2015, CFWY took part in the Edson Beautification Committee, chaired by the Edson and District Chamber of Commerce. CFWY compiled and analyzed the results for the survey. For more information on the Edson Beautification Committee, please contact the Edson and District Chamber of Commerce
We Help With Rural Economic Diversification
Rural Economic Diversification is the core of what we do. We work alongside community leaders and other key stakeholders to create Community Economic Development plans and implement projects that support value-added activity and expansion into new sectors.
We take the pulse of our business community and provide guidance on business retention and succession planning strategies.